Megel Mobile Mechanic and Truck Service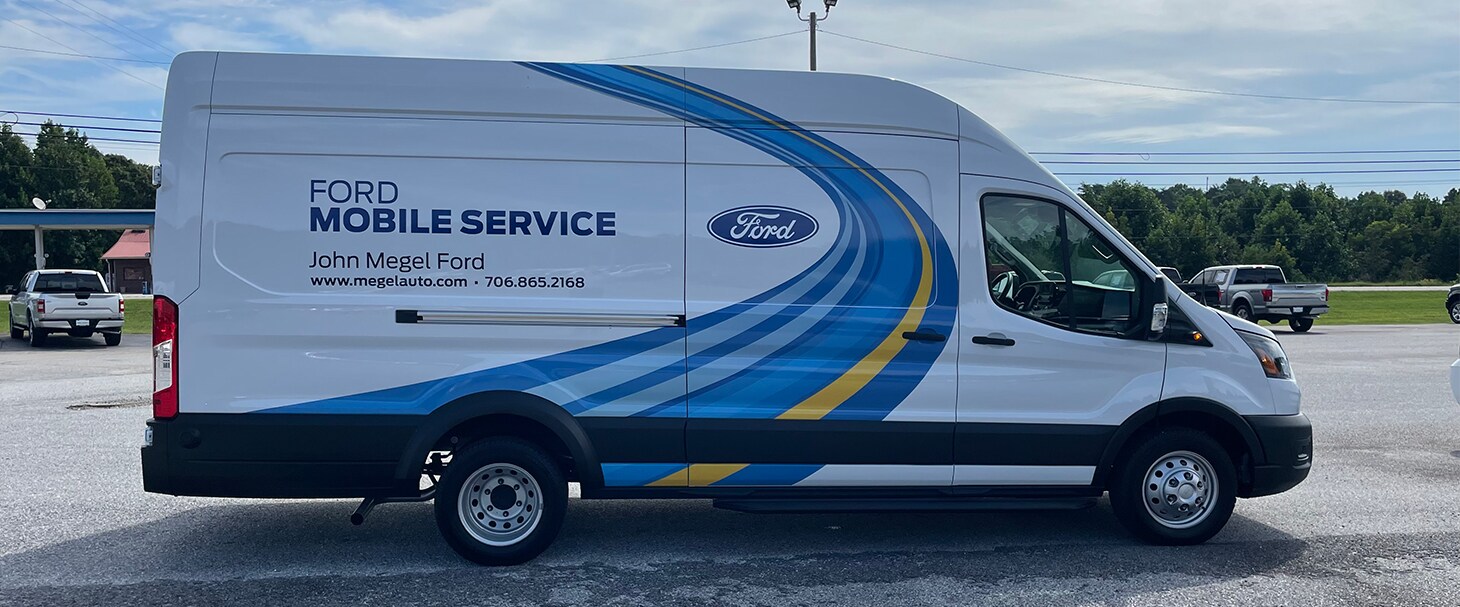 Megel Automotive now has a mobile service van! This is all a part of our continuing effort to offer convenient at-home servicing to all of our customers. With the Megel Mobile Mechanic and Truck Service, customers can have more convenience setting up service for their vehicles by calling (866) 998-3462 or filling out the form below. Thanks to this new addition, we can easily assist our customers with simple maintenance on their vehicles. Our mobile van will drive to where you are, as long as it's within 30 miles of the dealership, and service any makes and model.
Mobile Service Process
Contact Us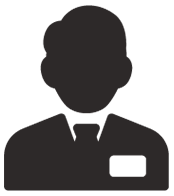 Inform us of your maintenance or repair needs and schedule mobile service by filling out the form below or by calling us.
Mobile Service Performed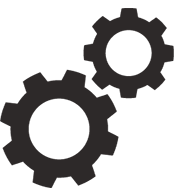 We'll complete the necessary work on your vehicle.
Ready to Drive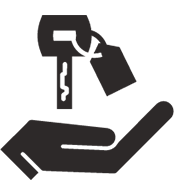 We ensure your vehicle has maintenance performed or repairs made and is ready to get you back on the road.
Mobile Services Offered
Express Service Oil Change
Service Battery Replacement
Cabin Air Filter Replacement
Engine Air Filter Replacement
Front Wiper Insert Replacement
Tire Rotation
Rear Differential Service
Contact Us
* Indicates a required field